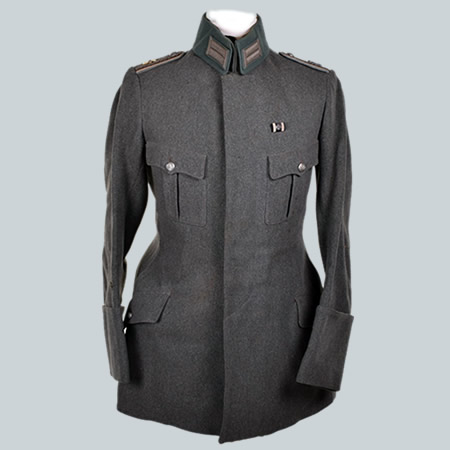 Welcome to Military Collectables.
We offer a range of premium and historical military items from both World Wars, and mainly specialise in First World War aviation items from the Royal Flying Corps and the German Army Air Service, such as uniforms, headgear, awards, equipment and more.
Our consignment service also allows for collectors, researchers, and readers of military collectables to be able to buy and sell with ease and confidence.
All items are 100% original unless otherwise stated, however, we do offer a money back guarantee on all of our products, as outlined in our Terms and Conditions.
We are always looking for authentic militeria from individual items through to entire collections.
Please note we have no political interest in the items we stock as we sell purely for historical purposes to collectors and historians